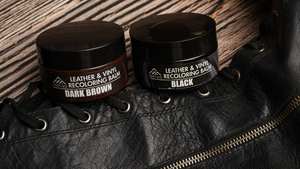 YOU ARE THE BEST
We are so excited you have joined the FORTIVO family! Check out our resource center to make your repair as easy as possible.
Please use the below coupon code for 15% off your next purchase as a special gift. 
FREEGIFT15
To enjoy your free gift, head on to our store and start browsing our catalogue for your next repair project. Don't forget to enter your code at checkout!